Steve Carell's 7 Best and 7 Worst Movies, Ranked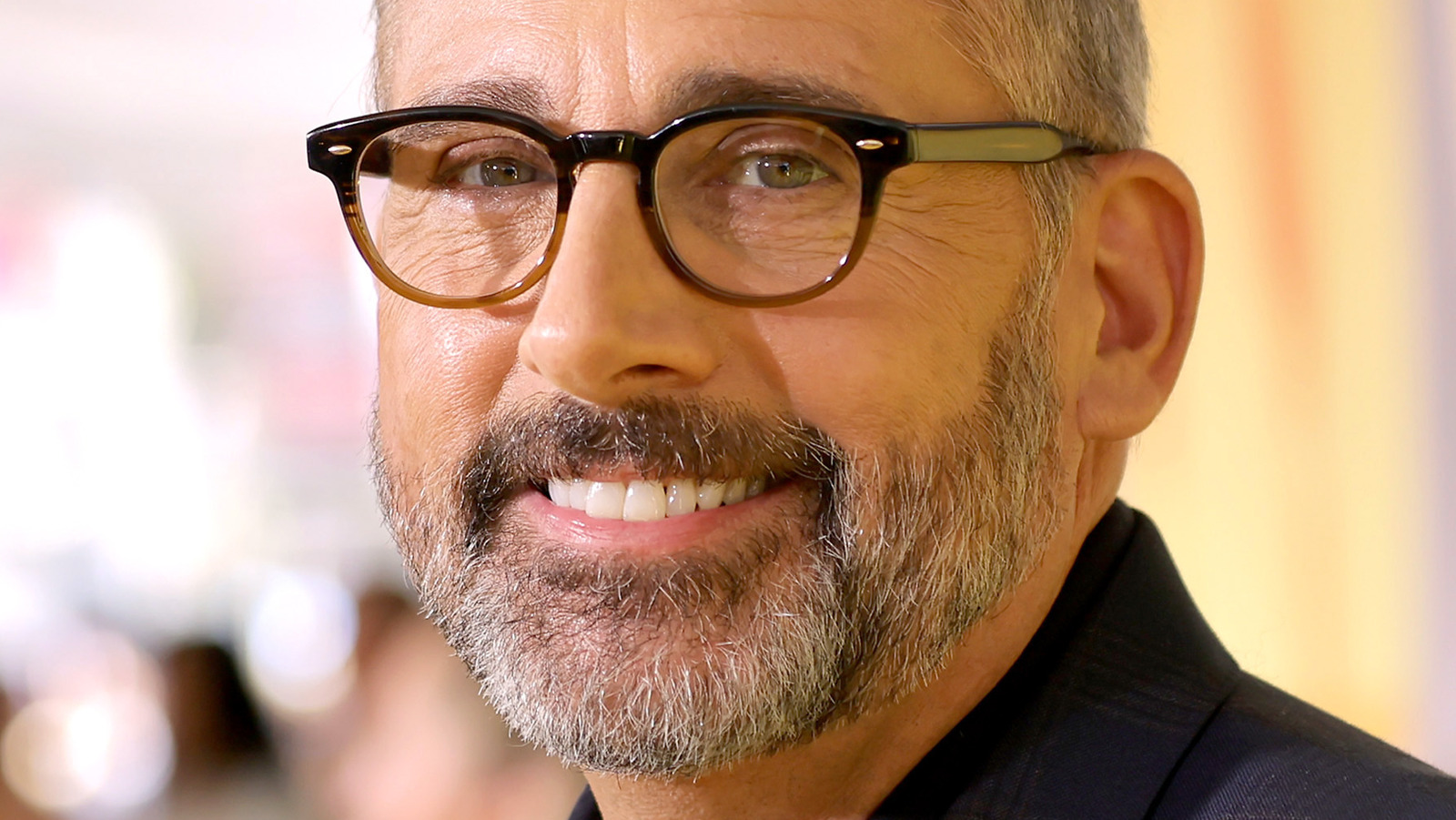 A film based on the much better and much funnier 1998 French film, "Le Dîner de Cons", 2008's "Dinner for Schmucks" follows Tim (Paul Rudd), a booming business leader invited to attend a bizarre dinner hosted by her boss (Bruce Greenwood). All party attendees are expected to bring, as a practical joke, an eccentric individual with them as a plus one. In search of the weirdest person he can find, Tim eventually stumbles upon Barry (Steve Carell), a lovable, unintelligent eccentric who has no sense of boundaries or personal space.
Despite an impressive lineup of talented actors and comedians like Carell, Rudd, Jemaine Clement, Jeff Dunham, Ron Livingston, Zach Galifianakis and Octavia Spencer, "Dinner for Schmucks" failed to live up to its promising concept. Grossing just $86.8 million against a budget of $69 million (via Box Office Mojo), the film earned mixed to negative reviews.
However, some critics complimented Carell's performance in the film, believing it to be one of the few strong aspects that made the film worth watching. "The genius of this version hinges on the performance of Steve Carell, who portrays Barry Speck as a man impervious to insults and utterly at peace with himself. He's truly a transcendent jerk," said respected film critic Roger Ebert.